Facebook COO Sheryl Sandberg has recruited high profile friends including Beyonce, Condolezza Rice, Jennifer Garner and US Secretary of Education Arne Duncan to feature in a campaign to ban the word 'bossy' to describe women.
Arrogant, privileged, rich little spoiled brat feminists who are worth millions are on a
"crusade" to ban "a word"
...
BOSSY
.....It demeans girls, or so they say, anyone bothered to ask girls about this....
So let's show "reality" to these privileged brats with millions in their bank accounts....
Mama and child getting their drinking water out of a hole in the middle of road
Ironic isn't it, these "self declared feminists" who are hoarding millions are nagging us about a word while
women around the world could benefit from as few thousands of their millions to get clean water for their families
.
And what about those who want to ban BOSSY, singers like beyonce, her husband jay zee and others hip hop artists around her have used words like...
sluts
woes
whores
bitches....
One of Jay Z's most popular and long-lasting songs, "Big Pimpin'," describes how he treats women: "You know I - thug 'em, f**k 'em, love 'em, leave 'em, cause I don't f***in need 'em, take 'em out the hood, keep 'em lookin' good, but I don't f**in feed 'me."
The word that comes to mind after those lyrics is not "bossy"... it's "hypocrite."
In their "music"....
Oh the f***ing hypocrisy....
Fortunately,
most people think this is stupid
, because girls can be bossy, it's also part of knowing which emotion works or not, live and learn.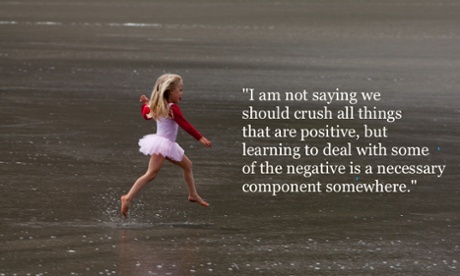 To these ridiculous rich little girls who live in posh surroundings hidden from reality I say...
"get your priorities in order", your making fools of yourselves.