Illness may have taken its toll on her body, but Texas belle Claire Lankford's spirit is as strong as ever. And today is a very special day for her. Today, you see, she gets to be a princess.
5-year-old Claire is in for a big surprise. The entire community is pitching in for a big Princess Parade for 5-year-old Claire.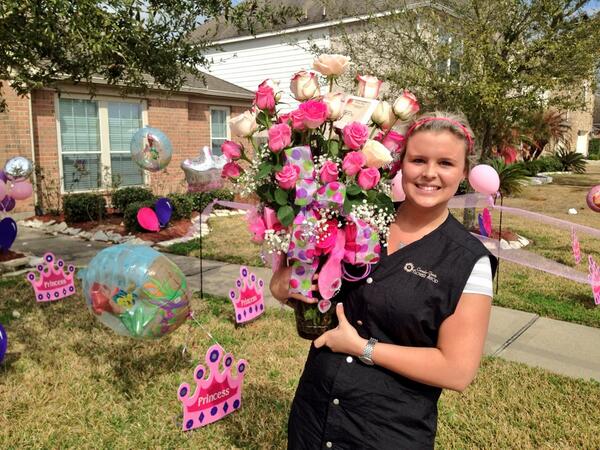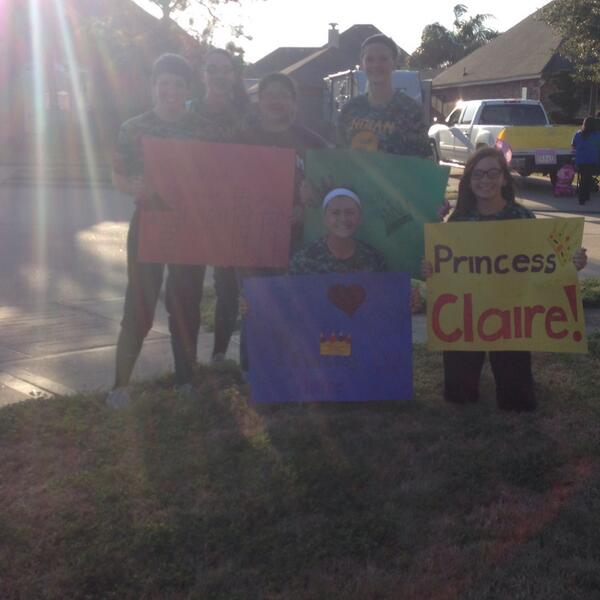 Today her magical dreams come true.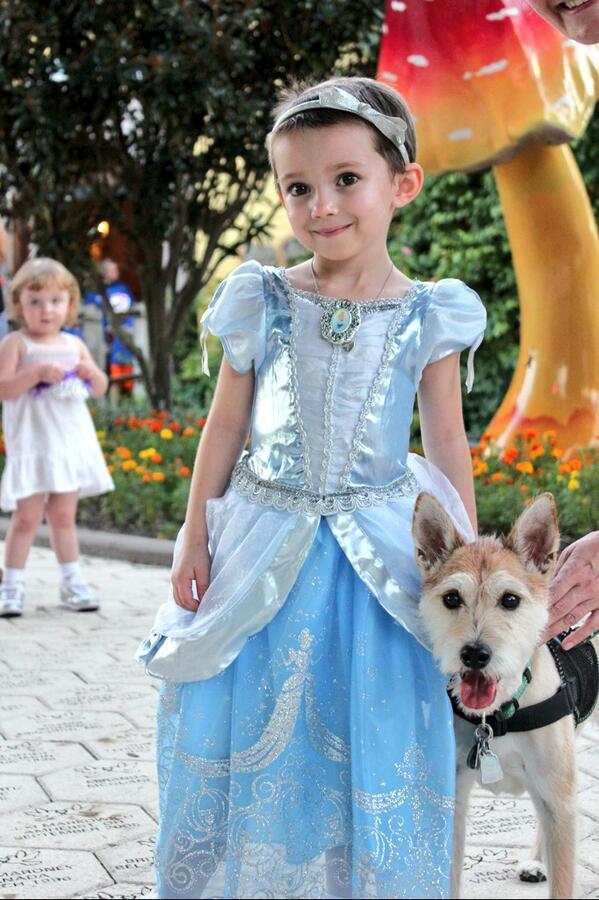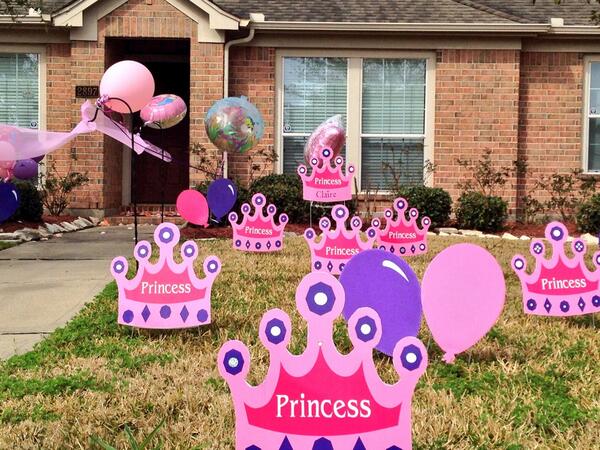 Many other Princesses show up for the big day...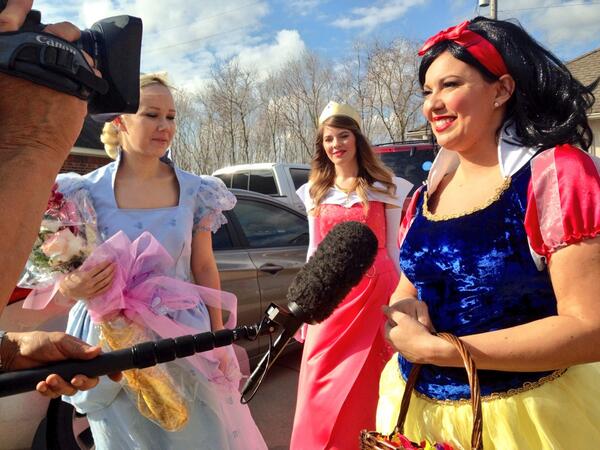 So did her friends...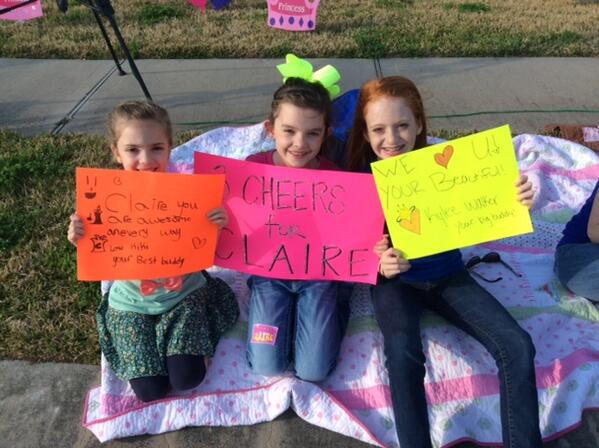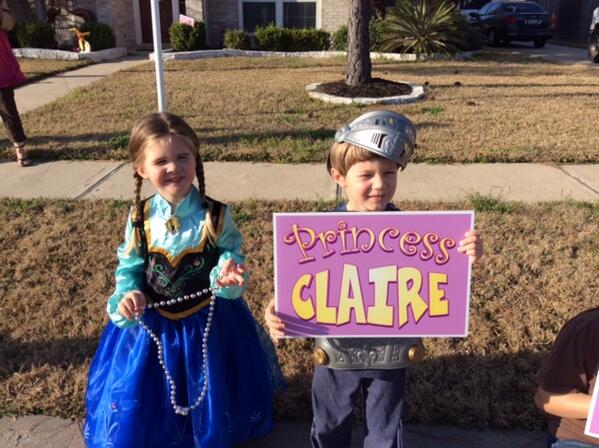 Chearleaders line the path...to her carriage.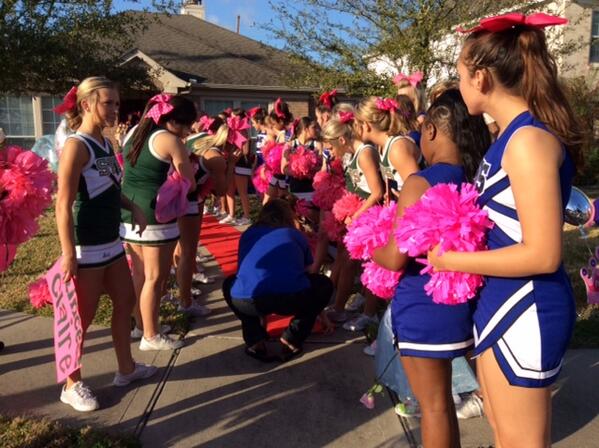 Met the sweet princess I've been telling you about.
This is "Princess Claire"., in her carriage.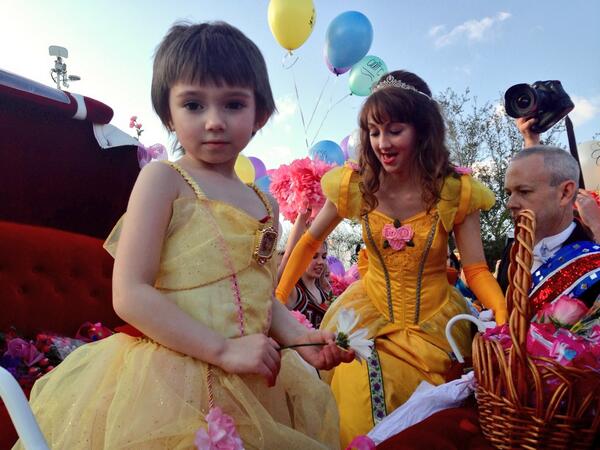 You are truly a princess, Claire!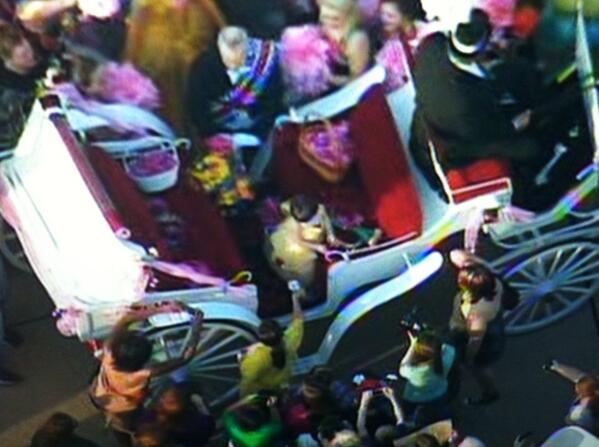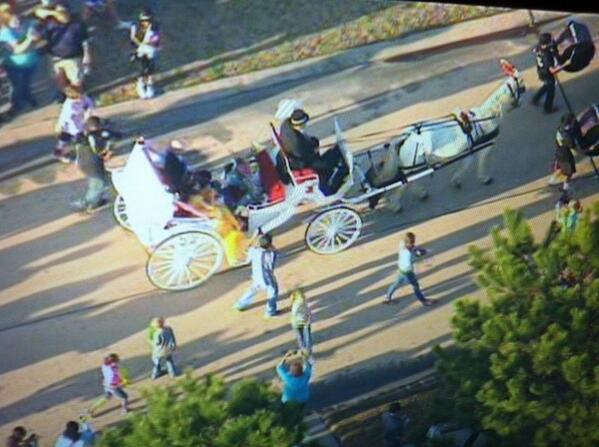 May the Creator Bless Little Princess Claire. And Bless the folks who made this happen for her.