REMEMBER WHEN...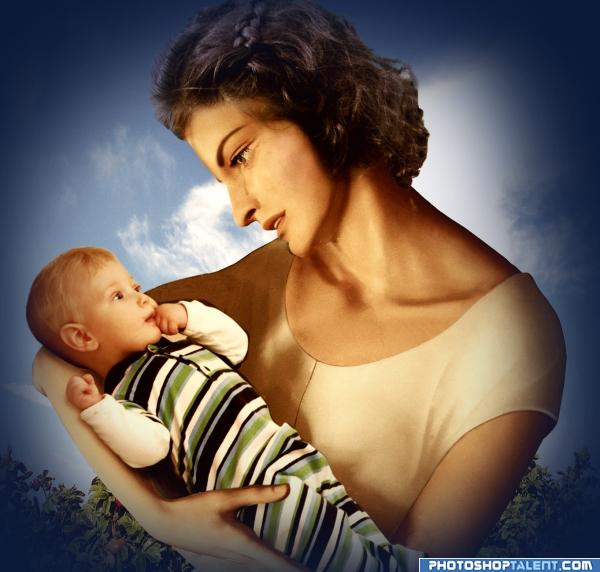 After all this, why in God's name would you associate yourself with those who say this....
About your sons????
Remember, they "claim" to speak for you.....
Do they?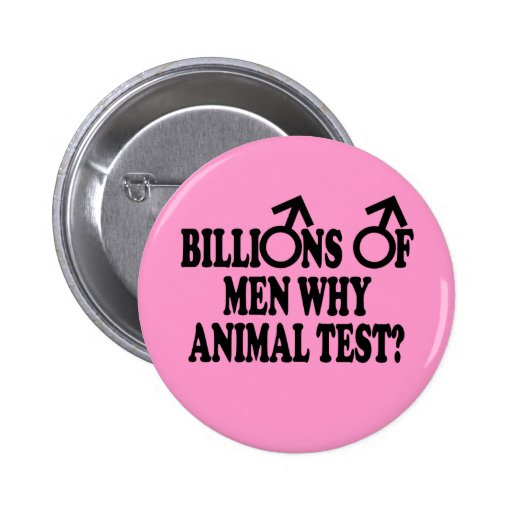 Audio credits to; AVFN
In closing, if you call yourself a feminist, be aware of what is been said in your name, about your sons, and husbands, fathers, brothers, and the next time you hug your sons, and raise him to be the best he can be, since most boys are raised by their mothers;
Realize that according to feminism, you are teaching him to claim power through rape and sexual harassment....
We all know this is not so, but if you let them speak for you, and say nothing when they spew out their hate, aren't you condoning what they say?
Because that is what they claim......
Mothers defend their son's right to exist in an equal society....
Real women are 'NOT' feminists.....
Don't let them speak for you....
Remember your son's, they will always remember you and what you did for them...